Profile Information

Dr. Deus Mwita
Lecturer
Dr. Deus Mwita
Lecturer
Faculty of Business Administration in the Department of Accounting and Finance
deusmwita@yahoo.com
+255 22 2760 426/2760 335 (Office line)
---
Education
PhD Management Science (2012) Dalian Maritime University, China.
MBA Finance (2008) OUT.
ADB (2007) TIOB.
B.Com Human Resources Management (2002) UDSM.
---
---
Research
Overview
Dr. Mwita has more than 10 years' experience in training, research and consultancy. He has participated in Policy scan for Gender Based Violence (GBV) and Mapping of Paralegals in Tanzania projects. He has also participated as the facilitator and consultant for the Employees' assistance program: Communication and Entrepreneurship skills development project awarded by Barrick Gold (T), Bulyanhulu/Kahama gold mine.
Research Focus
Infrastructure Development,
Public Policy,
Business Operations,
Social Sciences
---
Research and Publications:
Public Private Partnership (PPP): The Relevance of Private Finance Initiatives (PFIs) Model to Tanzania's Infrastructure Development, Construction Business Journal, Dar es Salaam, June/August 2008.
Repositioning of Public and Private Resources in Urban Housing Projects Development, BMEI 2011, Institute of Electrical and Electronics Engineering (IEEE) Press, Beijing, Vol. 01, 2011
Accelerating the Roads Sector Development in African Countries Through Public-Private Partnerships (PPPs): The Case Study of Tanzania, CSSS 2011, Institute of Electrical and Electronics Engineering(IEEE) Press, Beijing, Vol.01, 2011

TUSARIS

OSIM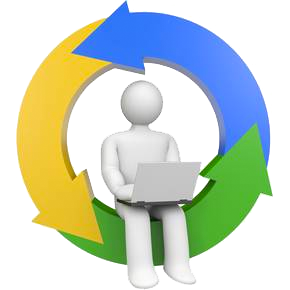 E-learning

TUDARCo