Profile Information

Dr. Gilliard Loth
Senior Lecturer/Director of Planning
Dr. Gilliard Loth
Senior Lecturer/Director of Planning
Faculty of Business Administration in the Department of Accounting and Finance
gilliard.loth@tudarco.ac.tz
---
Education
PhD (2012) OUT,
MBA (2005) UDSM,
MA Demography(1999) UDSM,
BA Economic (Hons)(1996) UDSM.
---
---
Research
Overview
Dr. Loth has done a number of researches on management of human resources. He has also been involved in a number of consultancies on human resources, customer satisfaction surveys, poverty alleviation etc.
Research Focus
His research interests are centered on the broad area of the business studies. He is generally interested in the management of corporations including all work organizations; customer management and satisfaction, leadership and economic development; and how these can help wed knowledge with socio-economic development.
Active Research
Factors Affecting Labour Turnover in the Private and Public Sectors: The Case of Mkuranga District.
---
Research and Publications:
2015: Chapter titled "The Application of OPRAS in Tanzanian Universities: Prospects and Challenges", in Enhanced Delivery of Higher Education through a Blended Modes and Strategic Leadership, a book written in honour of Prof. Tolly Mbwette 2015
2013: Critical Assessment of the Existing Staff Appraisal Systems Among Universities in Tanzania: Tumaini University Dar es Salaam College, Law and Management Journal
2013: Factors affecting the management of staff performance appraisal function in universities: Tumaini University Dar es Salaam College, Law and Management Journal
2009: Challenges in managing students' accommodation in Tanzanian Universities: Tumaini University Dar es Salaam College, Law and Management Journal
2008: Factors Inhibiting the Effective Management of the Performance Appraisal Function in Tanzanian Work Organizations: The Case of University of Dar Es Salaam Tumaini University Dar es Salaam College, Law and Management Journal
---
Seminar and Workshop Programme
Dr. Loth has vast experience in this area. He has conducted a number of seminars and workshops on:
Visionary leadership
Management of change
Corporate management/leadership
Customer Care

TUSARIS

OSIM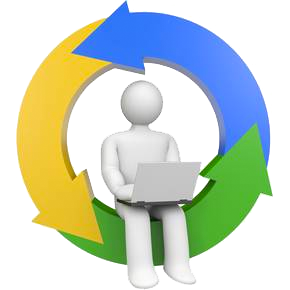 E-learning

TUDARCo