Library.
Welcome to the Tumaini University Dar es Salaam College Library which exist primarily to support the College's teaching, learning, research and consultancy functions. It also provides information resources for the College community as well as the general public.

TUDARCo library has a collection of 9235 volume of books and 336 copies of periodical. The library is divided into circulation, reference (Open Access) and the Special Reserve sections. It also subscribes to e-resources through the Consortium of Tanzania University and Research Libraries (COTUL). These e-resources which comprise of books, journals, abstracts, articles, General History of Africa, e-Maktaba, etc can be access from library link on TUDARCo website.

The library has qualified staff that is always ready to help their esteemed users with lending, reference and readers advise services.

You are once again welcome to use our library and do not hesitate to ask if you need any help.

TUSARIS

OSIM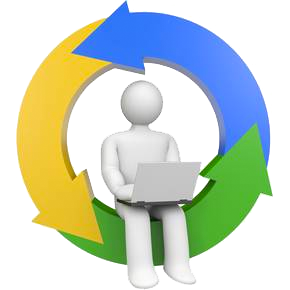 E-learning

TUDARCo