TUDARCo Alumni
Graduates of the College continue to be an important part of our academic community long after graduation.
The role of the Alumni page at TUDARCo is therefore to enable former students to keep in touch, not only with the College but also with each other, and to encourage the continued participation of graduates in the activities of the College.
All former students have free membership registration to this new and exciting service. Please help us by giving us your up to date contact details at alumni@tudarco.ac.tz, and then you can become an active member and benefit from its expanding services.

TUSARIS

OSIM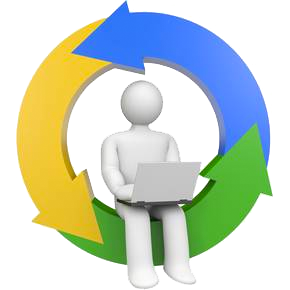 E-learning

TUDARCo