Dr. Lamwai Masumbuko
Senior Lecturer
Faculty of Law
Welcome to the Faculty of Law page. This Page will provide you with up-to-date information about the courses we offer, teaching facilities, staffing, events and other relevant information.
We appreciate your interest in our programmes.
Currently the Faculty of Law has three departments; Department of Economic Law, Department of International Law and Department of Criminal and Civil Law. The Faculty offers Bachelor of Law.
Dr. Lamwai Masumbuko
Dean, Faculty of Law

TUSARIS

OSIM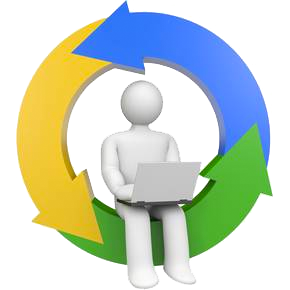 E-learning

TUDARCo